These targets were designed with the help of an Optometrist, who specializes is performance vision training for the US military. The targets are used to get a 100-yard zero for your 5.56 carbine, but you only need to shoot at 25 yards.
What makes these so much better than the old Army sight-in targets? Well, take a look.
This is what you see trying to the target that was designed during WW2: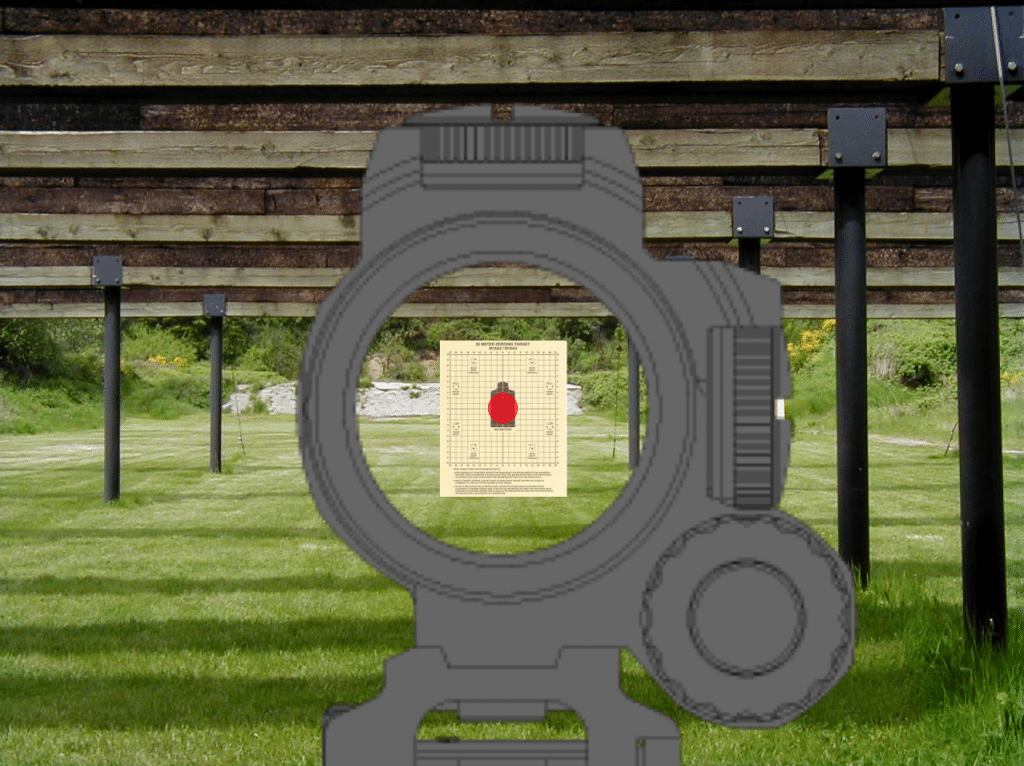 This is the improved target: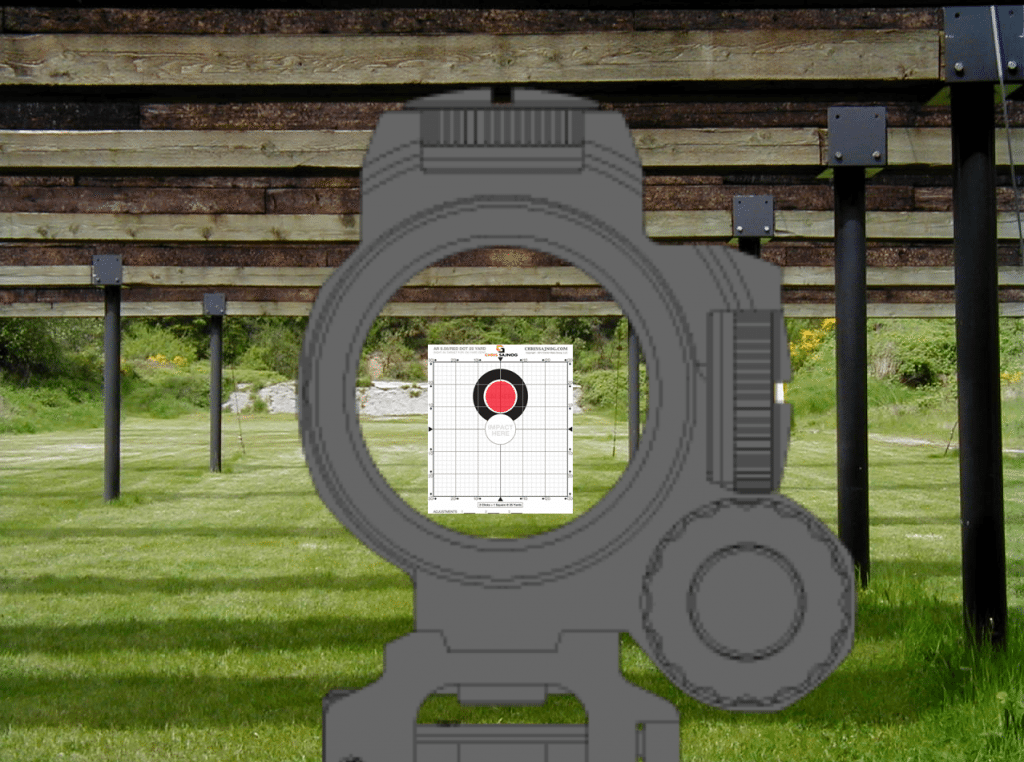 Does one look (a lot) easier to see?
Includes:
Packs of 25 targets
Printed in the USA
High-Quality, Hi-vis paper