I designed these targets with the help of an Optometrist specializing in performance vision training for the US military. Use these targets to get a 100-yard zero for your 5.56 carbine, but you only need to shoot at 25 yards. 100-yard zero gives you the flattest trajectory for better accuracy. (I do recommend you confirm your zero at 100 yards if you have the distance)
So, what makes these so much better than the old Army sight-in targets? Well, take a look at the pictures looking through the two optics. These specially designed targets are MUCH easier to see. BTW: The red dots are the same size in both images.
Stop wasting time and ammo sighting in so you can spend more time training.
This is what you see using the target that was designed during WW2: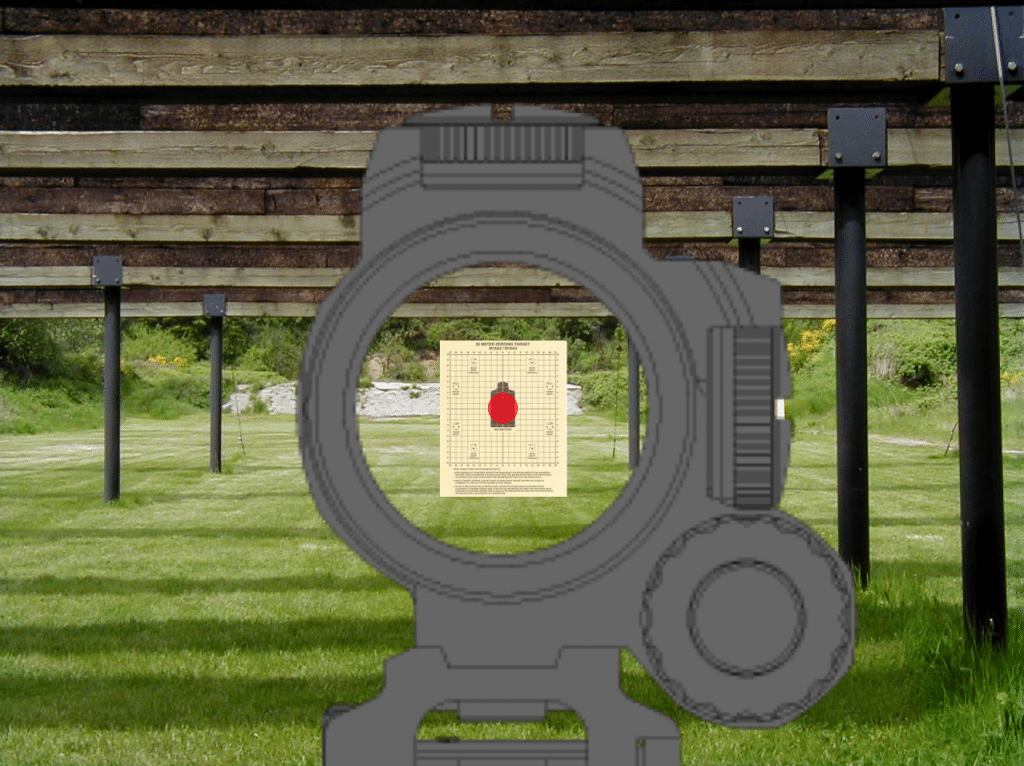 This is the improved target: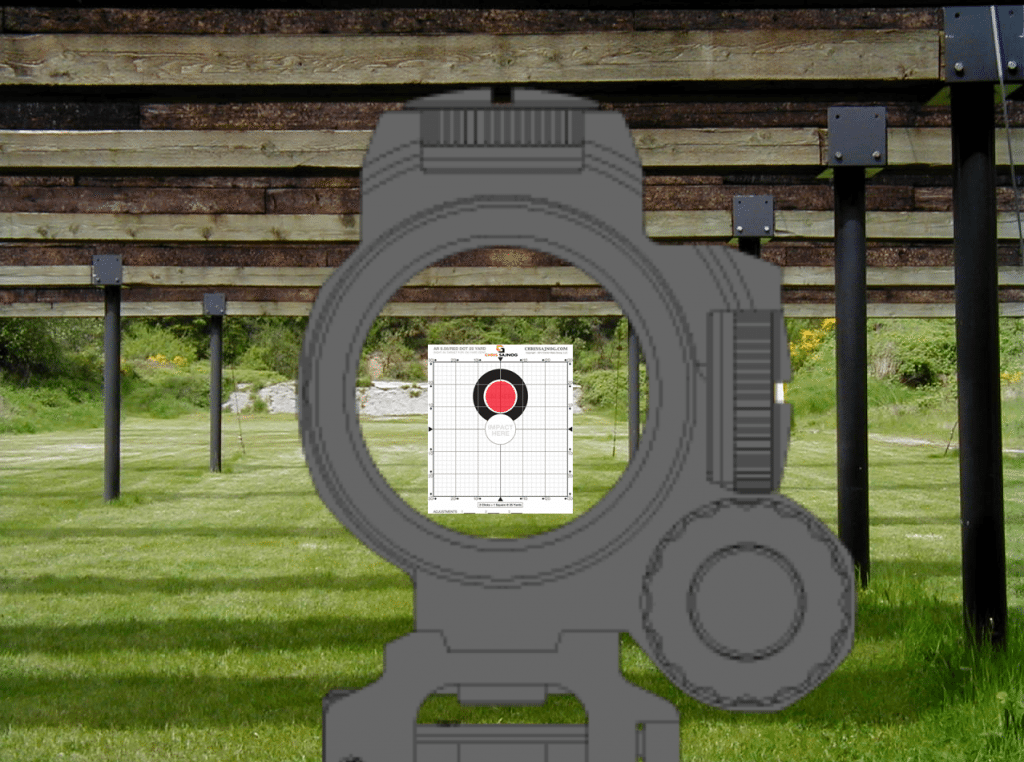 Does one look (a lot) easier to see?
Includes:
Packs of 25 targets
Printed in the USA
High-Quality, Hi-vis paper
Every pack comes with detailed directions on the back of the cover sheet