Made in the USA!
Custom made exclusively for Center Mass Group
Super-soft, light-weight, breathable, conforming polyester/cotton/rayon blend.
I guarantee this is the most comfortable shirt you've ever worn!
AR on Front
American Rights with Flag on Back
CMG Trident or SEAL Training Emblem on Sleeve
The most comfortable shirt you'll ever wear!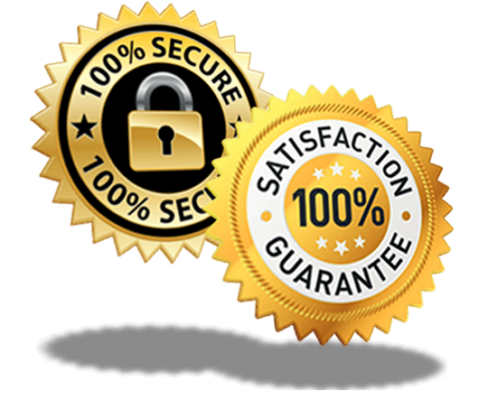 30 Day "Steal From a SEAL" Guarantee!
Do you want to feel confident that you're making the right decision? This product comes with a 30-Day "Steal from a SEAL" Money-Back Guarantee!